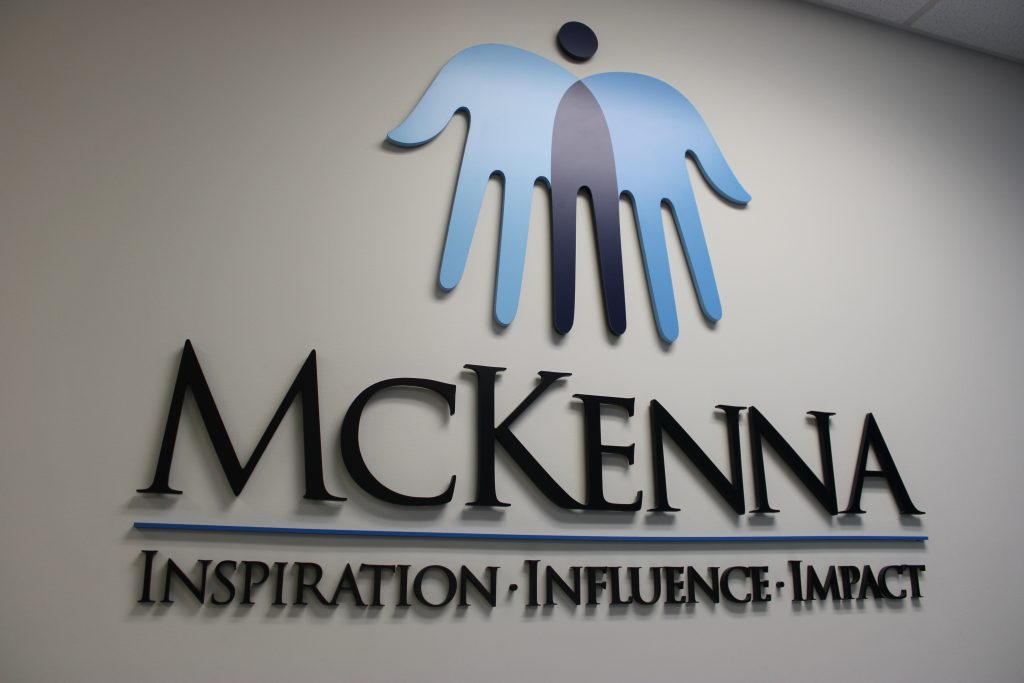 McKenna Foundation awards $200,000 in funding to strengthen local family relationship programs

Oct. 26, 2023

The McKenna Foundation awarded $200,000 in grant funding to eight nonprofit organizations in Comal County in this year's third and final round of grantmaking.

The Foundation awarded family relationship program grants to first-time recipients 1HOPE for Kids and Project 10:27 Inc.

1HOPE for Kids, a licensing foster and adoption agency, received funding for its Providing Hope and a Home for Kids in Crisis program, which offers a multifaceted approach to foster family assistance, recruiting, training and verifying families, as well as working alongside biological families to make necessary changes toward restoration. The agency also provides adoption services and partners with churches to establish and foster adoption ministries while developing support for foster families within their home churches.

Assisting Project 10:27 Inc. in its commitment to alleviating loneliness and social isolation experienced by senior adults, the Foundation granted funds for the agency's planned expansion of engagement and outreach efforts with Comal County seniors, which includes its Caring Connections Card program and support of home and nursing home visits.

The Foundation also awarded grants to Big Brothers Big Sisters of South Texas, Bulverde Spring Branch Activity Center, CASA of Central Texas, Chosen Care Inc., Hope Hospice Foundation and New Braunfels Angels for its family relationship programs.

"The McKenna Foundation values families and funds programs that support all generations – kids, adults, and seniors," said CEO Alice Jewell. "Ultimately, children thrive when their parents do. People's needs change over time based on internal and external conditions, and Comal County is fortunate to have nonprofits with strong programs that meet needs for a lifetime."

Foundation board members approved the grant requests during their October meeting.

McKenna's family relationships portfolio is designed to fund nonprofit organizations providing skills and support to strengthen the family bond.

Funding areas for family relationship grants include youth development, parenting support, abuse/neglect prevention and recovery and senior services.

This year, the Foundation gifted nearly $2.1 million in grants to 42 nonprofit organizations in Comal County.

The Foundation accepts applications from verified 501(c)(3) nonprofit organizations serving New Braunfels and Comal County residents. In addition, the Foundation maintains a geographic limitation that requires grant funds to be used for residents in Comal County.

McKenna began making grants to community nonprofits in 2009 and has since awarded nearly $30 million in grants to nonprofit organizations serving New Braunfels and Comal County residents.

Contact McKenna's grant team at 830-606-9500 or email grants@mckenna.org for more information. Visit the Foundation's website at www.mckenna.org.