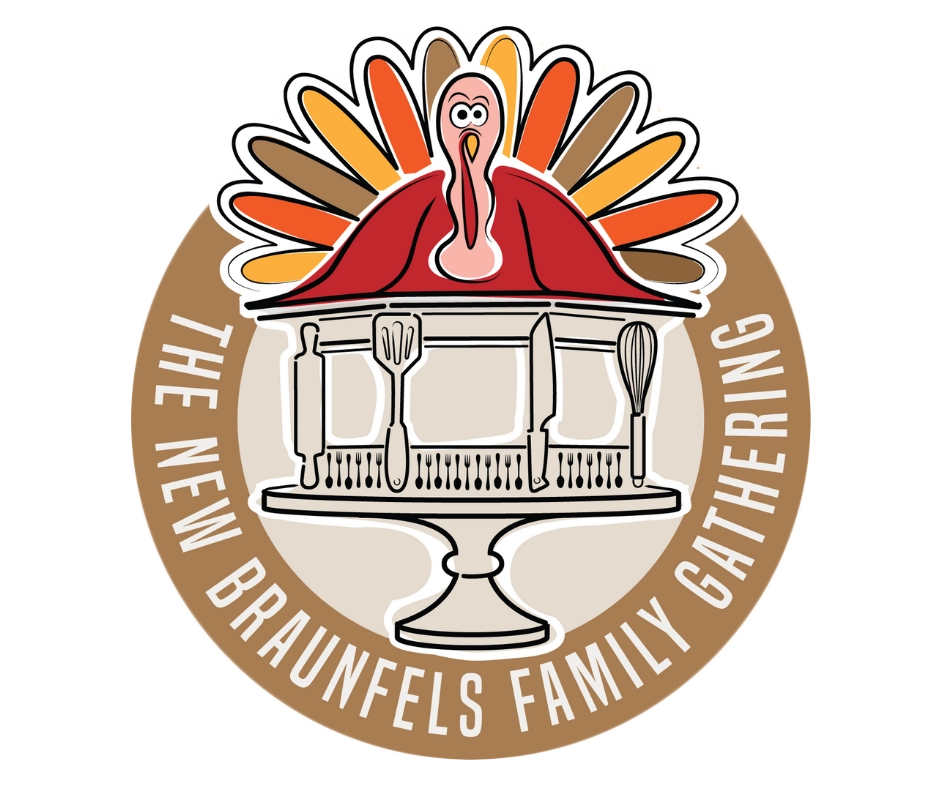 New Braunfels Food Bank invites families, individuals for inaugural Thanksgiving meal event

The New Braunfels Food Bank, in collaboration with the McKenna Foundation, the Rotary Club of New Braunfels and St. John's Episcopal Church, invite the public to celebrate Thanksgiving and partake in a holiday meal event.
The Food Bank and its partners will welcome families and individuals for the inaugural New Braunfels Family Gathering on Thanksgiving Day, Nov. 23, from 11 a.m. to 1 p.m. at 1620 S. Seguin Ave., in New Braunfels.

The event features a delectable chef-prepared holiday meal to share this special occasion with the community, especially those who may be experiencing social isolation during a time when many reflect on gratitude.

"We are delighted to host this event and we hope to provide an excellent meal and experience to the entire community," said Monica Borrego, the Food Bank's executive director. "Thanksgiving is a time of gratitude and sharing and that is what we hope to bring to each person who joins us for our new tradition. We extend a big thank you to all the partners who are making this possible. We could not do this without their support."

To secure a place at the table, take a moment to register at https://nbfoodbank.org/nbfamilygathering. Donors can also make monetary contributions to the event on the website.

In addition, Arlan's Market, located at 559 W. San Antonio St. in New Braunfels, will offer customers an opportunity to donate $10 to the event to cover the cost of pies. Customers should let their cashier know they would like to add the donation to their total when checking out.

The Food Bank is also offering sponsorships for the event. For more information, visit https://lnkd.in/dVV9-WVP.