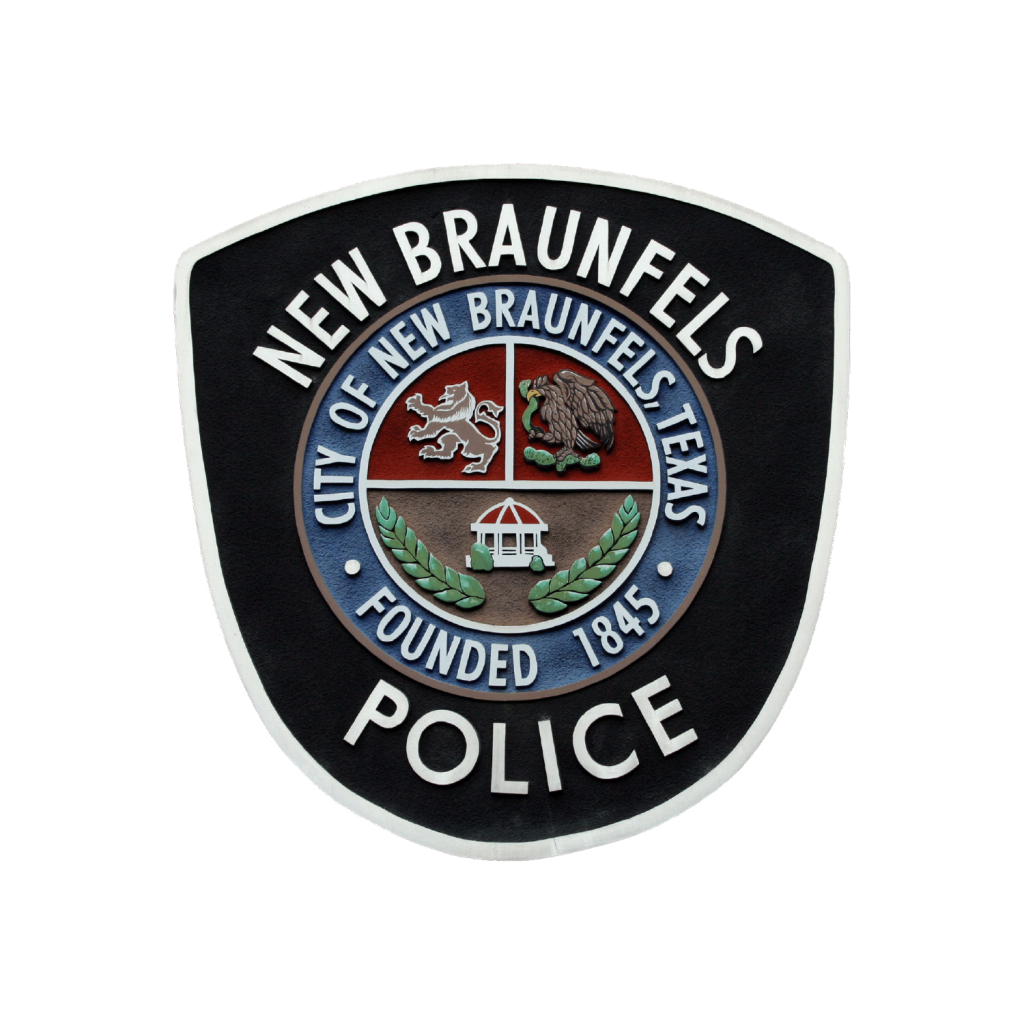 New Braunfels Police Department invites families, friends of crime victims to Tree of Angels ceremony

Verna Lee, executive advisor of People Against Violent Crime, initiated the Tree of Angels in Austin in 1991 to recognize that the holiday season can be a difficult time for victims and their families.
Since its inception, the Tree of Angels has become a tradition observed in many Texas communities.

The New Braunfels Police Department and the local criminal justice community invite families and friends of a victim of crime, along with the public, to participate in the inaugural Tree of Angels ceremony next month.

The ceremony will occur on Dec. 6 at 6:30 p.m. at the McKenna Events Center, 801 W. San Antonio St. in New Braunfels.

Families and friends of a victim of crime are invited to bring an Angel ornament to place on a special tree and take part in the ceremony remembering lives touched by crime. A candle-lighting ceremony will also take place during the service.

Organizers for the ceremony, New Braunfels Police Department victim liaisons Priscilla Drozd and Lisa Sargent, said they plan to set up a table for those who wish to bring and display a photo of their loved one.

"Priscilla and I would like to invite members of the community whose lives have been impacted by the loss of a loved one, due to a violent crime, to come honor and celebrate their friends and family at the first Tree of Angels Ceremony in Comal County," Sargent said.

Speakers and participants for the ceremony include Reghan Thibodeaux from the Guadalupe Valley Family Violence Shelter, Comal County Sheriff's Office victim liaison Vanessa Paulini, Bishop Michael Franklin, New Braunfels Police Chief Keith Lane, District Attorney Jennifer Tharp and Comal County Sheriff Mark Reynolds.

No RSVP is required.

For more information about the service, contact the NBPD's crime victim liaisons: Priscilla Drozd at 830-221-4576, email pdrozd@newbraunfels.gov or Lisa Sargent at 830-221-4574, email lsargent@newbraunfels.gov.