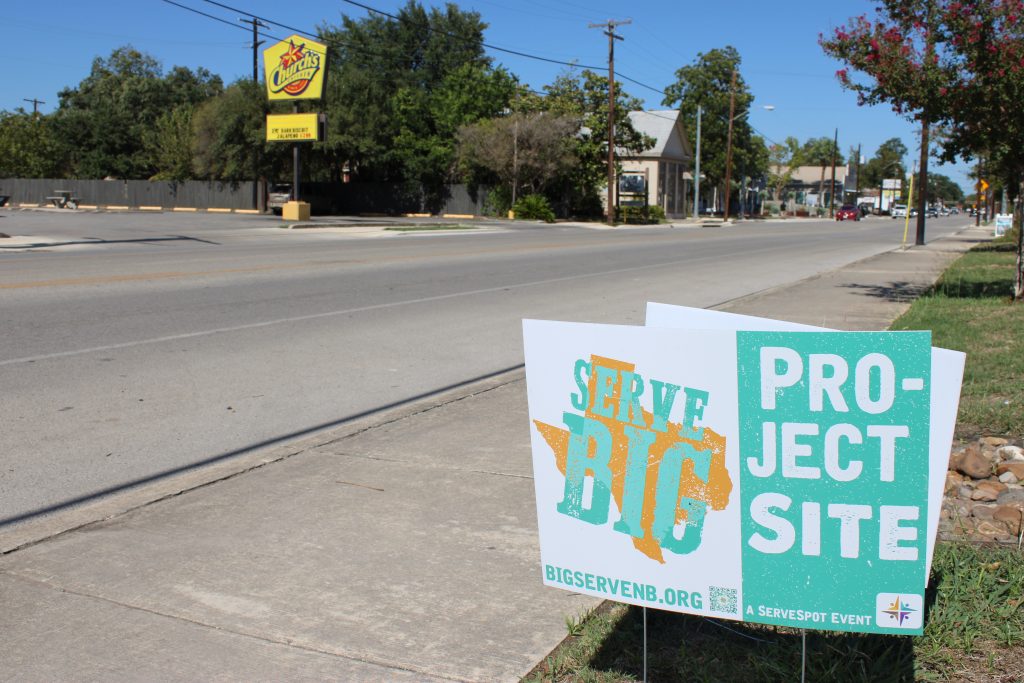 Nonprofits gearing up for The Big Serve

Oct. 10, 2023

The 2023 edition of The Big Serve is coming up this weekend, Oct. 14-15, an opportunity for local churches, volunteers and nonprofits to link arms together and serve the community.

The event is conducted similarly to a career fair. Instead of connecting job seekers with employers, it connects volunteers with the nonprofits that need them.

During the event, nonprofits would be present for people to learn about the organizations' missions and sign up to get involved.

ServeSpot is the official online portal of the event, where all projects will be listed for volunteers to pick and choose their cause for the weekend.

By visiting bigservenb.org, which lists nonprofit organizations, volunteers can peruse a cause to support.

The online directory for volunteer work includes options for working with schools through specific skills, child-friendly opportunities and an option to look at all opportunities.

Big Serve opportunities include beautifying Landa Park, beautifying the outdoor space for seniors at EdenHill or creating plastic mats for neighbors experiencing homelessness.

Ongoing volunteer opportunities are listed also. Last year, the Big Serve saw more than 1,100 volunteers help 35 nonprofit organizations in New Braunfels.

Serve Spot recently received national attention through the release of a new book, "Love Our Cities: How a city-wide volunteer day can unite and transform your community," by Jeff Pishney and Eric Jung. The book spotlights different towns and organizations that help impact their respective communities.

For questions or comments about The Big Serve, click here.