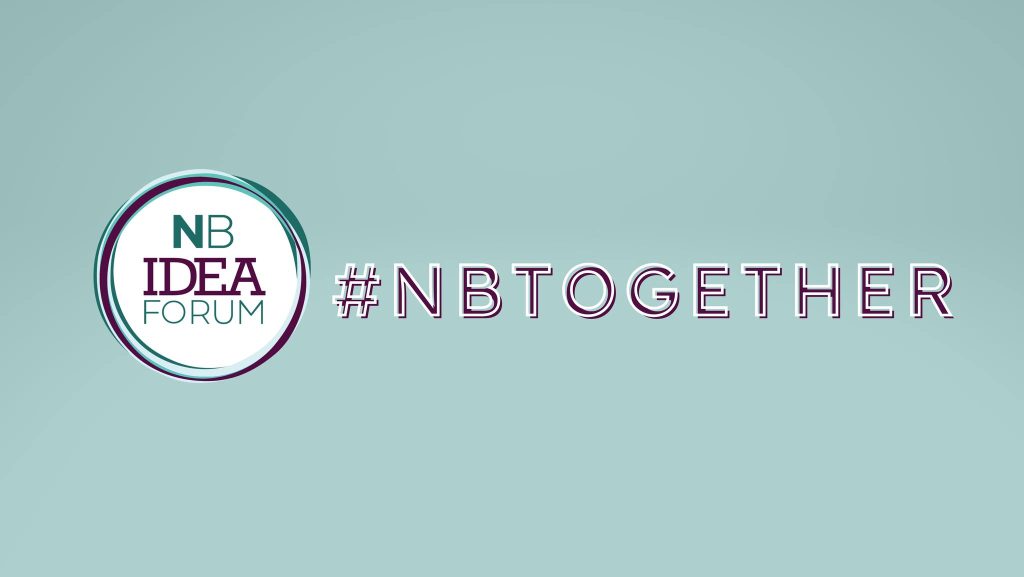 October IDEA Forum meeting to focus on community mental health response efforts

Oct. 18, 2023

The public is invited to attend the next New Braunfels IDEA Forum general meeting to hear about area mental health response efforts.

Good mental health is an integral part of a person's overall well-being. It allows people to cope with challenges, connect with others and thrive. However, stigma and fear can prevent those in need from reaching out for help.

Recognizing the importance of community mental health services and supports, the October IDEA Forum general membership will explore the community's mental health response efforts.

The meeting takes place on Oct. 24 at 6:30 p.m. at the New Braunfels Police Department headquarters at 3030 W. San Antonio St.

Speakers will include New Braunfels Police Chief Keith Lane, Officers Krifka and Cruz of NBPD's Mental Health Unit, Maria Hoenigman with the National Alliance on Mental Illness of Greater San Antonio and Jennifer Nieto of Hill Country Mental Health and Developmental Disabilities Centers.

Additionally, River City Advocacy, Connections and Mental Advocacy Partners – Comal County representatives will be on hand to answer any questions about their services.

Additional information on the IDEA Forum and future events can be found at www.nbideaforum.com.

About the IDEA Forum: The IDEA (Inclusion, Diversity, Equity and Awareness) Forum examines racial, economic, and social inequities in New Braunfels, while promoting citizen dialogue and cooperation, to develop solutions for a lasting understanding of all groups within the community. While the IDEA Forum was created in 2020, the group has already raised awareness within the New Braunfels Police Department. The group has made strong connections with the New Braunfels MLK Association, the local LULAC chapter and several religious organizations in the area. The IDEA Forum was initially convened through City of New Braunfels leadership and staff, but administration of the initiative was assumed by the McKenna Foundation to ensure the sustainability of the effort.